Why the humble bumble?
Honey bees are fascinating little creatures…
They have an incredible work ethic, maintain a community, and most importantly, produce honey. For these reasons, scientists have always taken interest in these tiny insects. Beeswax is the wax secreted by honey bees. Beeswax is used to build honeycombs. Fresh beeswax is white in colour but the natural impurities like pollen give it a light yellow or dark brown colour.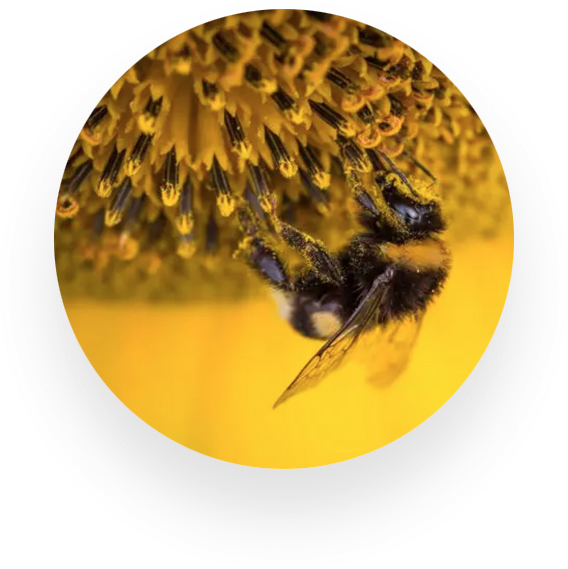 Meet Bee-yoncé, our top honey producing bee this month. Congratulations from everyone here at Cotton & Grey HQ (Hive Quarters).